Housekeeping Solutions
to combat
COVID 19 pandemic
Serving Distillery Industries
Since 1992
Providing total Solution for Ethanolic Fermentation
Sustainable Water Treatment
Solutions
Boost the Sweetness of Sugar
Providing Speciality Solution For Sugar Industries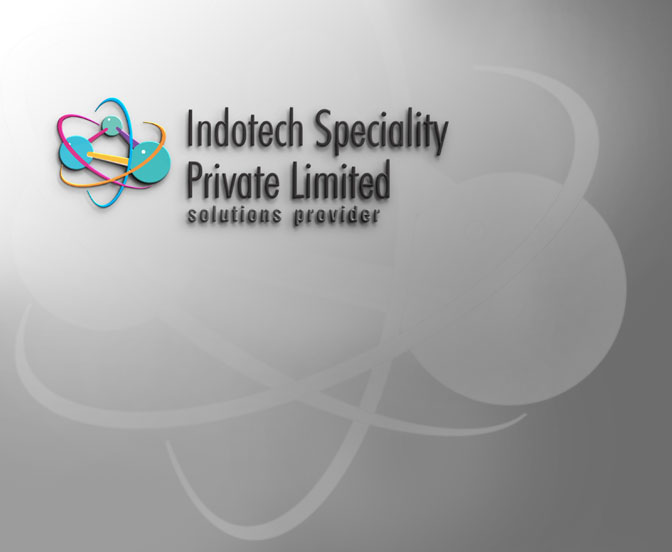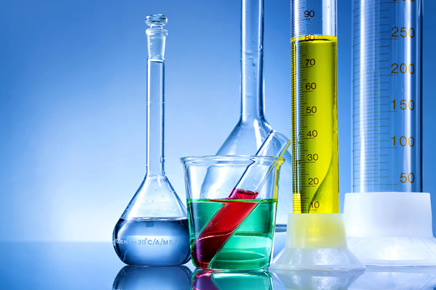 Welcome To
Indotech Speciality Private Limited
Industrial Chemical Manufacturer
We manufacture Industrial chemicals to serve wide spectrum of industries like fertilizer, rubber, paper, sugar, distillery, automobile, engineering, chemical and agro-processing industries. It commands very high reputation among all stakeholders including customers and suppliers. Our strong Research & Development approach complemented with knowledge base, transparent ethical business philosophy and fair business practices have great contribution to our continuous business growth. Indotech Speciality Private Limited has researched, developed, manufactured and marketed several industrial products to meet the unique needs of a specific market or as a "problem solving" solution for our customers.
More effective formula for 100% germ elimination.
Professional hand wash from Indotech Speciality Private Limited is a quick, economical and practical way of hand cleaning in factory sites, hospitals, hotels and at home. It is specially formulated to dissolve oil, grease and dirt fast and easy, leaving the skin clean and soft, due to its contents of natural solvents.
Housekeeping Solutions to combat COVID 19 pandemic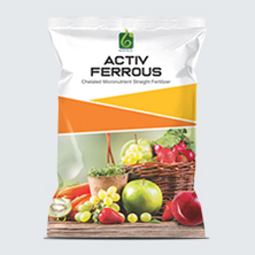 Activ Ferrous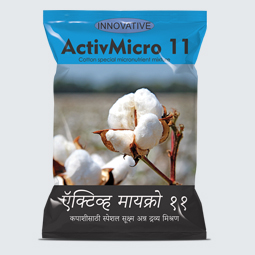 Activmicro-XI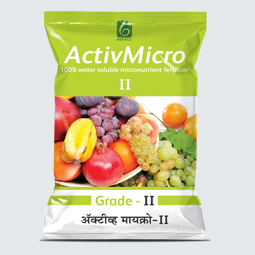 Activmicro II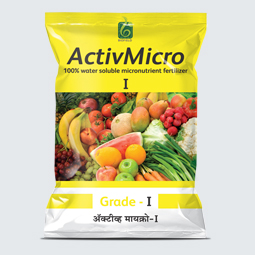 Activmicro I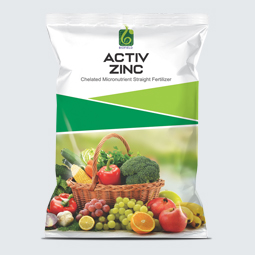 Activ Zinc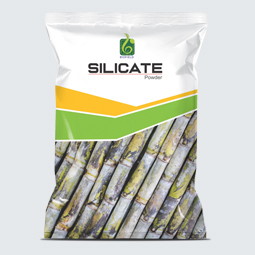 Silicate Powder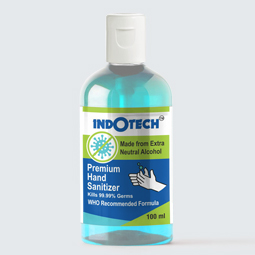 Hand Sanitizer 100ml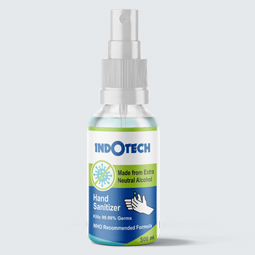 Hand Sanitizer 500ml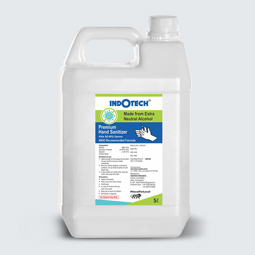 Hand Sanitizer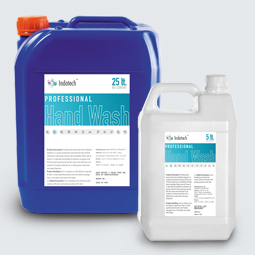 Handwash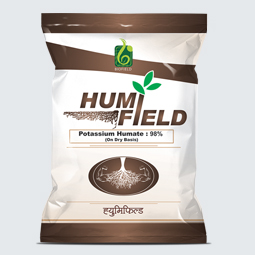 Humifleld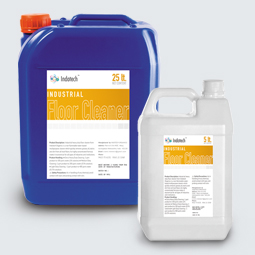 Industrial Floor Cleaner

We are the leading manufacturer of Antiscalents, Antifoaming agents, Biocides and Cleaning Chemicals

We provide solutions for
Sugar Industries
Indotech Speciality Private Limited offers wide range of Specialty Solutions for Sugar Industries.

We provide solutions for
Distilleries
We Provide total solution for
Ethanolic Fermentation

We provide solutions for
Water Treatment
We offer complete range of Water and Wastewater Treatment Chemicals

We provide solutions for
Dairy
Indotech Speciality Private Limited offers comprehensive range of non-tainting chemicals for powerful cleaning & sanitation solution for equipment used in the handling, storage, transport & processing of milk & food products.

We provide solutions for
Agriculture
Indotech Speciality Private Limited offers wide range of micronutrient for agriculture

We provide solutions for
Housekeeping
We provide Housekeeping Solutions to combat COVID 19 pandemic